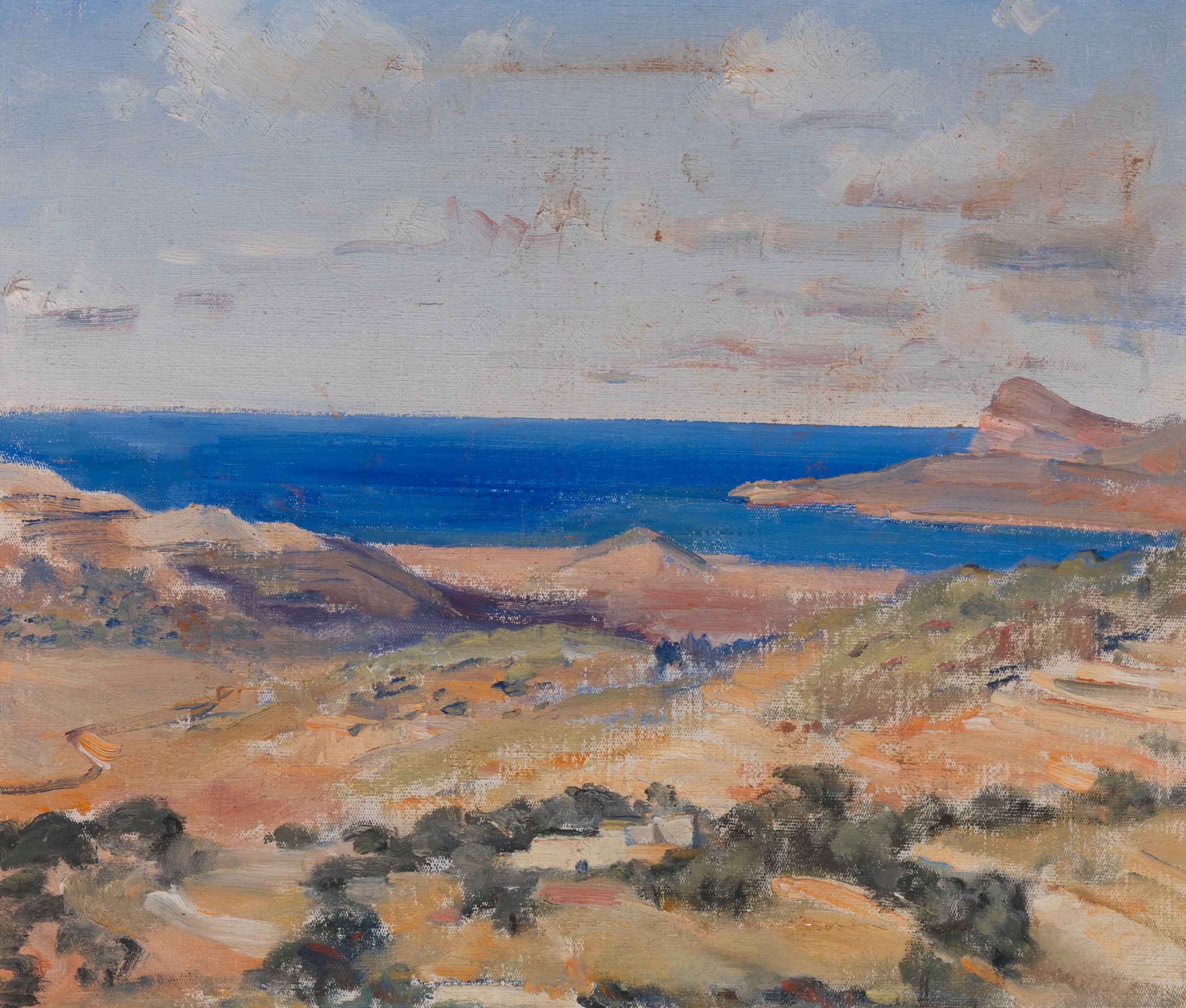 Industrien & Abteilungen
Unsere integrierte, webbasierte Plattform kann so konfiguriert werden, dass geschäftskritische Vorgänge in allen Branchen automatisiert und vereinfacht werden.
What is an Enterprise Automation Platform?
An Enterprise Automation Platform can be used to manage your content and automate processes within any department or team. With your information all in one secure location, your important business content is delivered to you when you need it, wherever you are.

A flexible enterprise solution can be used to map out and automate everything from back-office accounting/finance processes to customer-facing dashboards and portals. Increase productivity, reduce risks, and empower your team to do more across the entire enterprise.
Plain and simple, the Polydocs Enterprise Automation Platform will transform how work is done by each of your company's departments.
Instant Access
Leverage document management, electronic web forms, and advanced capture tools.
System Integration
Integrate POLYDOCS with your existing systems of record to ensure all data is consistent.
Streamlined Workflows
Automate your business processes with our drag-and-drop process modeler.
Grow & Scale
Expand the solution from one department to the next, growing your initial investment.
---
Your Digital Transformation
Starts Now.
Forget lost documents, complex processes, and long days at the office. Our team specializes in guiding you through your journey to a paperless, automated workplace. Find out how our Enterprise Automation platform works, and how it can help you kick off your company's Digital Transformation.
Process Automation
Power, flexibility, and expandability are just a few of the words our clients use to describe Polydocs drag-and-drop process designer and bot builder. It is their platform for continuous process improvement.
Electronic Web Forms & OCR
Effortlessly capture the data needed to run your business processes, eliminating data entry. Leverage OCR (optical character recognition) to extract key information from documents, email, and more.
Document Management
Take the first step to kicking off your Digital Transformation by going paperless. Exceed customer and employee expectations with our easy-to-use Document Management System.
ERP Integration
Extend the capabilities of your existing systems, while making information available to everyone that needs access. Sync information across all systems, keeping your data accurate and up to date.